Beard Apparel/For GUYS Magazine "GIRL OF THE MONTH" 

May 2015
JAMIE JACKSON
@miss_jjackson
March 2015
ALEXIS BRIELLE
@alxisbriellelebowski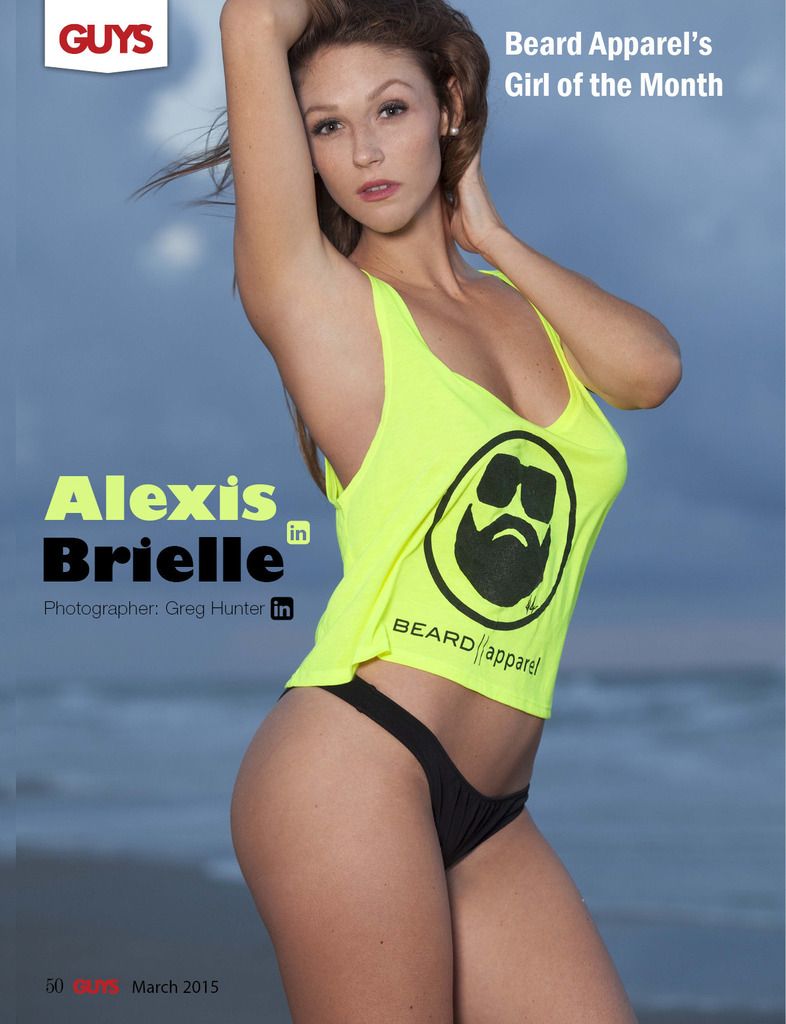 February 2015
For considerations email:
Subject: Beard Apparel GOTM
Tell us why you think you should be the girl of the month. 
And send 3 photos. 
Winner gets featured in print/digital in For Guys Magazine along with FREE Beard Apparel!
info@beardapparel.com